Is it Christmas season yet? Maybe, maybe not. But no matter where you stand on the "when is the appropriate time to start listening to Christmas music" debate, I think we can all agree that Holiday shopping season is upon us.
So weather you are a disc golf fanatic looking to take advantage of some sweet deals on discs and equipment or just a casual disc golfer or friend/family of a disc golfer looking for a gift that will blow them away, we've got you covered with the best disc golf Black Friday deals around!
Infinite Discs Black Friday Deals
This seems like the right place to start since our friends over at Infinite Discs have come to be known for having some of the best disc golf Black Friday deals around. This year looks to be another doozey with sales starting on Thanksgiving and running through the end of the month.
You can find the full details on their Black Friday sale at their recent blog post, but here are some of our favorite deals:
Doorbusters
Here are the deals listed as their Doorbuster deals. First come, first serve.
Our favorite deal here is the Discraft water bottle for just a buck! You can't get anything for a buck, right? Nope, you can get a Discraft Water Bottle. And a beginner level disc golf bag from Galaxy is a perfect stocking stuffer for a new disc golfer.
Disc Golf Bags
Speaking of disc golf bags, Infinite Discs has a huge selection of bags that will be on sale all week long. Here is the full list:
Disc Golf Starter Sets
Starter sets have always been a great gift option for new disc golfers, or even for friends who haven't given disc golf a try yet. Infinite Discs has you covered with some great prices all week long on these as well.
Mystery Boxes
Mystery boxes are a holiday classic as well in the disc golf world. Several manufacturers and retailers will have mystery boxes, but Infinite Discs mystery boxes are an awesome option because you are sure to get a variety of discs from a variety of manufacturers.
Brands Sale Schedule
One of the awesome things that Infinite Discs does is spread the sales on individual discs across the week, giving you a chance to pick and choose which days to shop based on which brand of disc you are looking for a deal on. Here is the schedule of which discs are on sale which days:
Thursday, November 24 (Thanksgiving Day)
Friday, November 25 (Black Friday)
Infinite Discs will also feature new releases such as the Halo S-Blend Tomb and Halo S-Blend Pharaoh. They also are coming in hot with a variety of custom stamps that are sure to please.
Saturday, November 26
Sunday, November 27
Monday, November 28 (Cyber Monday)
Tuesday November 29
Wednesday, November 30
It looks like you can also take an additional 10% off the sales price on all Thought Space Athletics discs by using the code: TSA10.
Thursday, December 1
Other Black Friday Deals Around the Web
We will make sure to keep this post updated as we find more deals around, but here are some of our favorites right now.
Discraft
There are some pretty good Black Friday Deals from disc golfs #2 manufacturer.
Discraft Misprint Packs
Discraft misprints mystery packs are another classic Black Friday deal in the Discraft world. It looks like they will have tons of options this year, and here are some of our favorites:
Discraft Grip Bags
Team Discraft Store Launch
Discraft will also be launching a new website to exclusively sell discs and swag from Team Discraft sponsored pros like Paul McBeth and Paige Pierce.
Discount Disc Golf
Discount Disc Golf is a discount website with an exclusive focus on cheap discs all the time. For an even better deal, and more savings, the Black Friday sale gives even more low prices, great savings, and FREE Discs.
Here are a few of the highlights of the Discount Disc Golf Black Friday which starts November 21st.
Free Discs with the purchases of Mystery Boxes starting at $25.99
2 Free Discs with build your own 18 deals box.
Extra 10% off all items by using discount code BLFRIDAY10%
Divergent Discs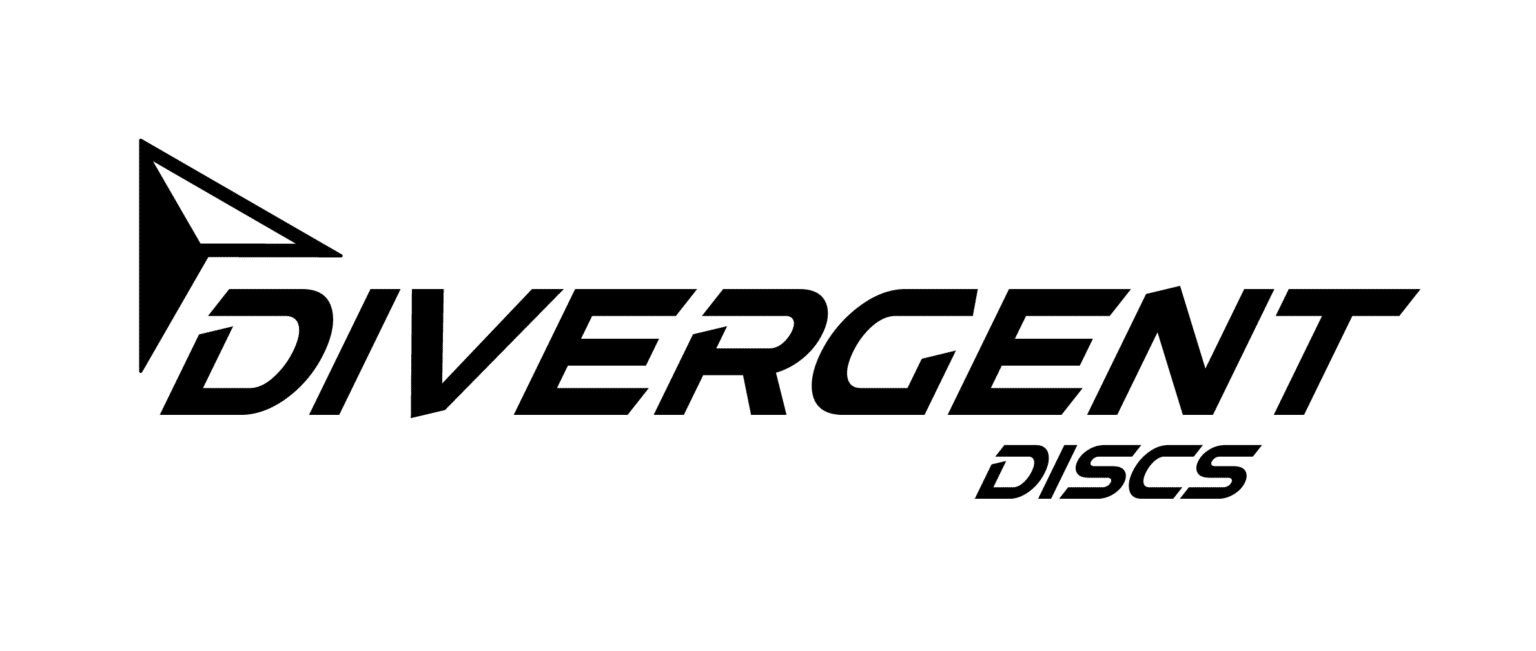 Divergent Discs is a small disc golf brand that focuses on beginner and recreational disc golfers. They have some of the best and more affordable starter sets in the business.
Doomsday Discs
The Doomsday Discs website is featuring a sitewide sale from Black Friday through Cyber Monday. In addition they have a new disc the Cataclysm which will be released on Black Friday.
Dynamic Discs
Dynamic Discs has a huge surplus of products and they are doing all they can to to get rid of some surplus. This is your opportunity to get a disc golf bag or basket for free, with some fairly minimal purchases. In my opinion the best deal is a FREE paratrooper bag with any purchase of more than $100. See their Black Friday Ad here:
DD is also offering discounts on their 10 Year Anniversary box, Team Steary stamps, Huck Lab products, and portable baskets.
Legacy Discs
Legacy discs has introduced several new holiday releases for their Black Friday sale. These include:
Sparkle Holiday Outlaw
Icon Holiday Gauge
Sparkle Rival
Gateway Disc Sports
Gateway disc golf has a number of select disc golf deals.
Shop all direct Gateway Sales items here.
Get free shipping on orders over $100 when you use promo code Cyber21
Do you know of other disc golf Black Fiday or Cyber Monday disc golf deals? Let us know in the comments below.